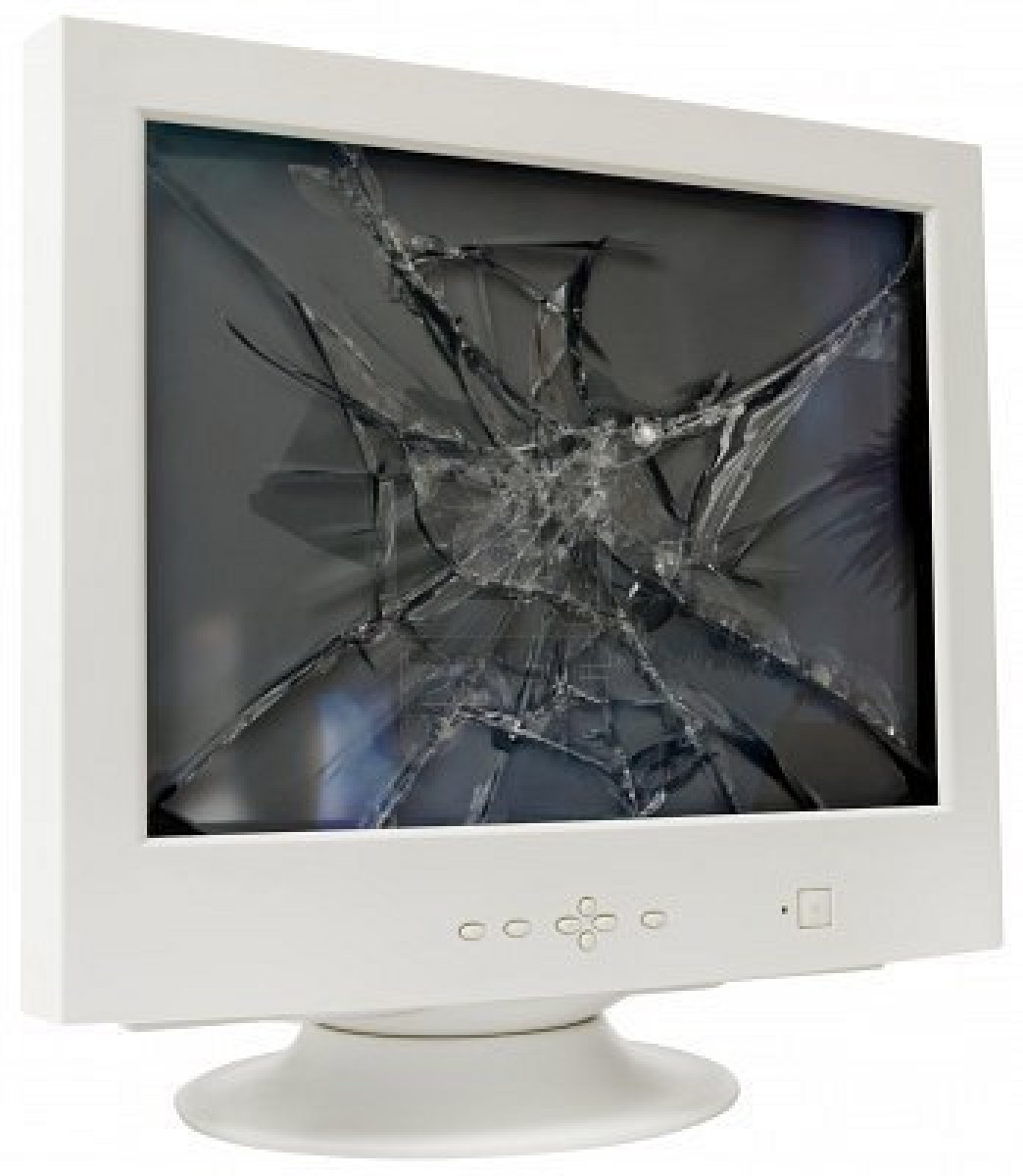 Prospective career changers and IT professionals looking to gain key IT certifications will find online-only computer training programs tempting. Costs are often attractive and occasional add-ons like instructor support through email or chat create a sense reassurance that you will have the assistance you need to achieve your goal.
While a few students who are highly self-motivated and have previous IT training or experience can be successful with this type of program, most simply will not. Here's why:
1. Lack of structure and accountability - Self-paced learning programs often fail because the student has little or no external incentive to stay on pace. Even if you do complete the program, it will likely take you longer simply because you have that option; and life will get in the way. Since time is money, the added time it takes to reach your goal--if you ever do--will cost you dearly.
On the other hand: Structured, instructor-led, classroom training "forces" you to stay on schedule, provides peer and instructor support on a daily basis, and gives you the accountability and incentive you need to override life's distractions and stay on pace --especially in a program that's intensive and condensed.
2. Quality of Instruction - Would you rather gain your training from a seasoned IT Professional in the classroom who is your mentor, advocate, and friend, or from a "nameless" support agent sitting in a service center fielding questions from, possibly, dozens of students at once?
MyComputerCareer instructors are expert IT pros with years of on the job experience. Their insights are invaluable to actually being able to apply what you learn in class, on the job.